Notification of CIEA membership extension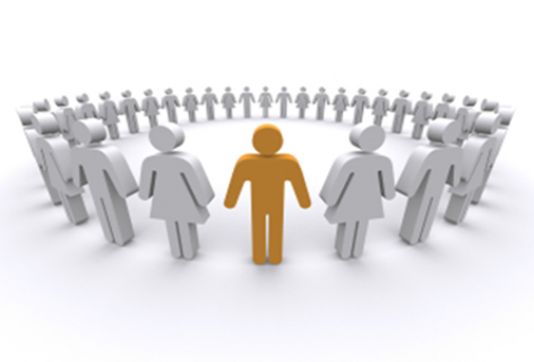 5 May 2020
In the light of the current COVID-19 pandemic, which we know has had an adverse impact on the income of many of our members, the Board of Trustees has agreed to extend CIEA memberships for a further three months without cost to members.
Those whose membership is active as of 01 May 2020 will be eligible to receive the extension. Membership renewal dates will be automatically extended so no action is required at this time.
We will continue to provide member services during this time which will include news updates on our website, our monthly 'On the Mark' newsletter and access to the EBSCO research databases.
The CIEA Trustees and team wish to thank members for your continued support and hope you continue to stay safe.