News Review 30 March 2020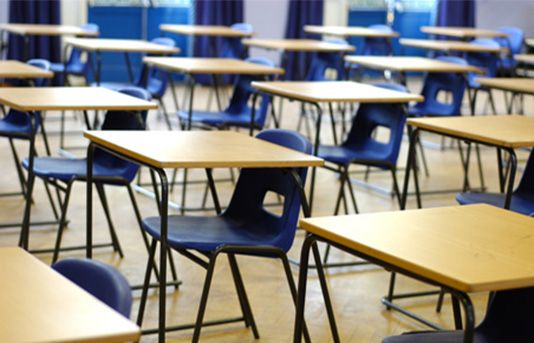 30 March 2020
The Conversation this week urges young people and parents not to worry about the change from exam to teacher assessment following the recent cancellation of GCSE and A-level exams.
Recent research carried out with more than 10,000 children suggests we can trust teacher assessments as indicators of pupils' achievements and that this method of assessment should be adopted permanently.
Read The Conversation article.
Further news updates
The BBC reports that university applications have been affected by coronavirus crisis and may face emergency controls which could include fixed limits on how many students each university can recruit. Universities are concerned that too few applicants could result in financial instability. Details of the measures are yet to be announced, however.
School's Week reports that teacher assessment may not be suitable for all vocational and technical qualifications following the government's announcement last week that the upcoming summer exams had been cancelled. Ofqual is in the process of working out how to calculate grades.
Following Northern Ireland's exams body CCEA's recent decision to cancel written exams due to take place in May and June as a result of the coronavirus pandemic, they have made a further announcement stating that oral and practical exams will also be cancelled.
The TES reports that a week after Scotland's exams were cancelled, many questions remain and there is widespread concern surrounding the lack of clarity about the new course of action. The Scottish Parliament's Education and Skills Committee has written to the Scottish Qualifications Authority (SQA) and the Scottish government, on behalf of students, parents and teachers.
FE news summarises the recent events in a round up of how the coronavirus pandemic is affecting FE from a funding perspective. The report includes information on remote learning, breaks in learning, delays to end-point assessment and alternative arrangements for EPA and external quality assurance.