News Review 28 September 2020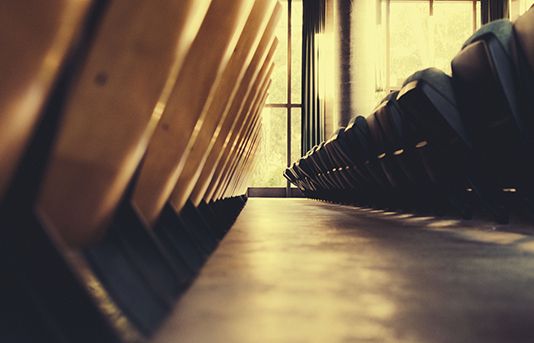 28 September 2020
A round-up of this week's education news.
Primary and Secondary
Ofsted inspections schedule 'shaky' amid Covid surge. Call to push back January inspections comes as prime minister says latest Covid-19 curbs may last for six months. READ MORE.
Grades crisis 'shows Gove folly in ditching coursework'. Shadow education secretary criticises Gove legacy and calls on DfE to announce GCSE and A-level plans for 2021. READ MORE.
Online GCSE tests? 'Pie in the sky', say heads. The suggestion that online tests could replace exams disrupted by coronavirus raises 'so many questions', says school leaders' union boss. READ MORE.
Scrap 'national disgrace' GCSEs, experts urge. More than 20 leading education figures come together to criticise UK's 'mutant exam system'. READ MORE.
Further Education
Government must act now to ensure reliable exams for 2021. READ MORE.
Higher Education
UK universities predict record student dropout rate. Fears that young people have 'lost the discipline of learning' add to students' money worries as part-time jobs dry up. READ MORE.
Coronavirus: Labour calls for government to delay university term as thousands of students caught up in lockdowns. Mass on-campus testing and remote learning needed, shadow education secretary says as students complaing of 'false imprisonment' in halls. READ MORE.