News Review 20 January 2020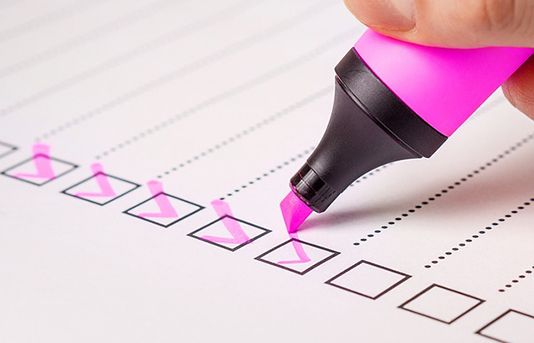 22 January 2020
A TES investigation reveals that only four people are employed to investigate maladministration of the national Sats tests which are taken by children at the end of primary school.
The National Education Union (NEU) has warned that maladministration cases are inevitable in a "high-stakes" testing process and there is a need for action.
The exam board OCR is designing a new GCSE in natural history in a bid to help young people reconnect with nature, reports inews. The qualification is backed by Green Party MP Caroline Lucas and broadcaster and nature writer Mary Colwell.
The percentage of students achieving a grade 4 in their GCSE resits has dropped in comparison to last year. This means thousands of students will be required to resit their exams again this summer, reports the TES.
The TES also reports that the number of students studying for the International Baccalaureate Diploma Programme has increased by 18 per cent over five years. More than 166,000 candidates sat IB Diploma Programme (IB DP) examinations in the May 2019 session, compared with 140,919 in May 2015.
Following warnings from ministers of the need to prevent 'grade inflation' devaluing degrees, the steep rise in university students in the UK being awarded top grades seems to have stalled, according to the BBC. The latest figures show 28 per cent of students were awarded first class degrees in 2018-19 - the same as the year before. This is the first year since 2011 that successive increases in first class degrees has not been achieved.
The TES reveals that there has been a 4.6 per cent increase in undergraduate offers made for students from state schools to study at the University of Oxford compared with last year. The institution described it as the best percentage increase in state school offers it has ever seen and said it came off the back of pledges in recent years to try and improve access to higher education for young people who have less support and information.
A new report detailing the third Worldwide Educating for the Future Index – WEFFI shows that the UK has fallen five places to 15 out of 50 countries in global education rankings. Some analysts blame the political focus on Brexit for the drop.