News Review 20 April 2020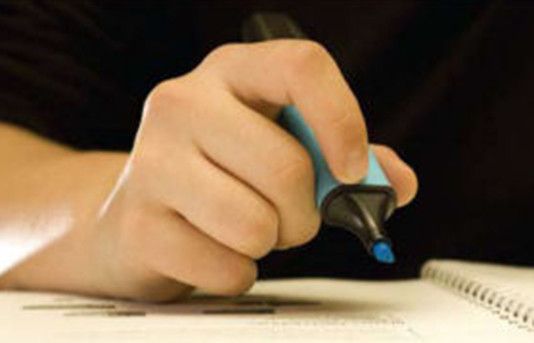 20 April 2020
TES reports that the exams regulator Ofqual has begun a consultation into its awarding of exam grades.
This will include whether GCSE candidates in Year 10 or below should be able to receive grades this summer. Previously Ofqual had said that calculated grades would be awarded to Year 11 students only.
Results day update
The Department for Education has confirmed that pupils will receive A-level results on August 13 and GCSE results on August 20 as previously scheduled before this year's exams were cancelled. Schools Week reports that the announcement conflicts with an earlier DfE statement which said it aimed to release calculated grades to students by the end of July.
Summer schooling catch-up idea
The Observer reports that children's commissioner Anne Longfield has suggested that some form of schooling in the summer holidays would be beneficial to help children catch up on missed schoolwork and also help to provide childcare for parents returning to work.
Reception baseline assessment
The NEU teaching union has signed an open letter to schools minister Nick Gibb calling for the cancellation of the new Reception baseline assessment whilst the coronavirus continues, stating it would be an "additional and needless burden in the new school year".
Also in the TES, early years foundation stage (EYFS) profile specialist, Jan Dubiel calls for a "hybrid model of teacher-led observational assessment" to replace the controversial Reception baseline assessment (RBA), due to be introduced in September. The Department for Education (DfE) told TES it intends for the current RBA to go ahead as planned.