News Review 18 May 2020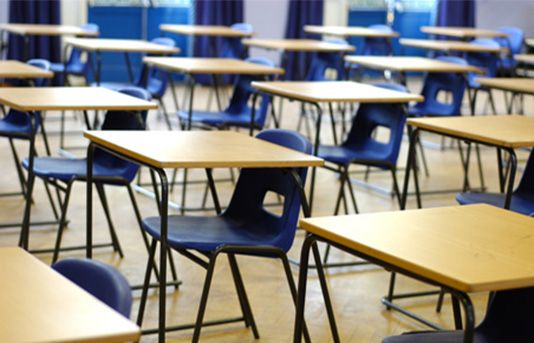 18 May 2020
A round-up of this week's education news and comments.
Schools
Education secretary announces coronavirus tests for schoolchildren: Gavin Williamson addressed parents and teaching unions over English schools reopening. READ MORE.
Reopening schools: how are other countries doing it? READ MORE.
Coronavirus: Schools safe to reopen, Michael Gove insists. READ MORE.
Friday evening news briefing: Unions and scientists stand-off over safety of reopening schools. READ MORE.
Coronavirus: Publish school reopening science, officers urged. READ MORE.
Keeping schools closed in England will widen inequalities – study finds. READ MORE.
Exams
'I love school but exams erode learning joy': GCSE student Chloe Miller has always loved school, but was still happy for exams to be cancelled this year - they're too stressful and need to be replaced. READ MORE.
Further Education
Six things teachers must do to avoid biased GCSE grading. READ MORE.
Could e-learning represent the future of vocational training? READ MORE.
Online Instructor-Led Training: Why businesses need an OIL change to stay relevant. READ MORE.
Higher Education
Universities' move online 'must be done the right way': University students will still have to pay full tuition fees if classes are online. Refunds only available 'if the quality isn't there', says minister. READ MORE.
Universities' move online 'must be done the right way'. READ MORE.
International
Introduce MCQ pattern, reduce exam hours: UGC. READ MORE.
High school students who took AP exams online may have to retake them because of a glitch. READ MORE.