News Review 18 June 2020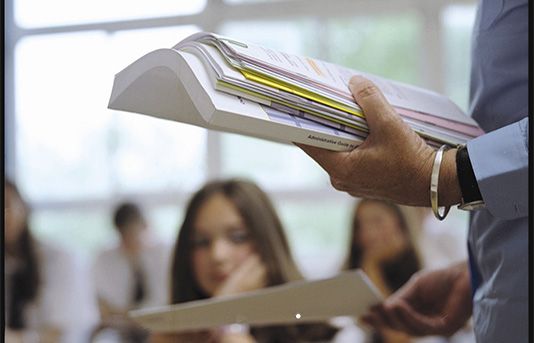 18 June 2020
Primary and Secondary State and private schools in 'movement' to scrap GCSEs
Primary and Secondary
State and private schools in 'movement' to scrap GCSEs
Qualifications have 'run their course', says former education secretary who introduced them Lord Baker
Successfully challenged GCSE and A-level grades up 152%
Exams regulator says rise can be explained by an extension of the appeals process
Secondary schools bring pre-exam pupils in for face time
Coronavirus: How will secondary schools reopen safely?
We can't magic up new classrooms': Inside schools trying to cope as coronavirus turns into educational crisis
Read the Independent article here
Further Education
T-level wobble as another four providers cancel September launch plans
Read Schools Week Article here
Finding a way to win – why does e-Assessment love FE?
Higher Education
Universities should prioritise training nurses and doctors over science and arts students, public say
Exclusive: Sixty-two per cent said it was 'very important' that universities teach applied subjects like nursing and medicine to help the country rebuild from Covid-19.
Nearly three quarters of British universities fall in global rankings
An increasingly competitive international market, Brexit and fewer research citations contributed to fall, says research
Read Independent News article here
International
Fears for hundreds of thousands of US teachers' jobs
Senior researcher estimates that impact of coronavirus on education spending in US could be two and a half times worse than last recession