News Review 17 February 2020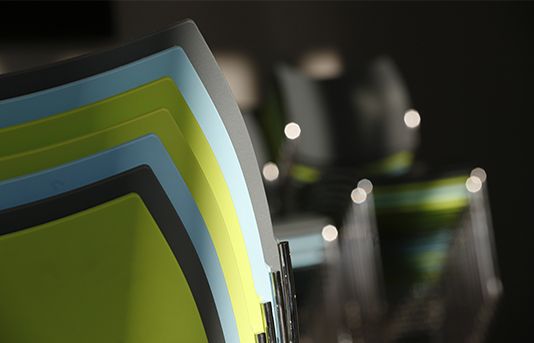 17 February 2020
Ofsted's national director Sean Harford has released a blog in which he announced that schools would be given an extended grace period to improve their curriculum, reports the TES.
Mr Harford writes: "We know that a great curriculum does not just appear perfectly formed overnight. It takes a great deal of thought, preparation and work to plan it. ……. So, we'll be extending the transition period from one to two academic years – taking us through to July 2021."
The TES report can be read in full here.
The Ofsted blog can be found here.
The TES also reports that education secretary Gavin Williamson has revealed that more than 5,000 qualifications are set to lose government funding. There are currently 12,000 qualifications available at level 3 and below and those due to be axed are being taken by either no students or fewer than 100 students.
Revision sessions for primary pupils
The Guardian reports that revision classes are being held in primary schools in the holidays to prepare pupils as young as six for the Sats tests sat by 10- and 11-year-olds. The use of holiday "booster sessions" has been robustly condemned by the Department for Education (DfE) and major teaching unions.
Assessment and learning question
Educationdive considers the question 'Is traditional assessment getting in the way of learning?'The article explores whether the school focus on covering isolated content and standards will prepare students for jobs which demand complex problem solving, critical thinking and creativity.
Read the Educationdive report.
Ofqual news
Ofqual shares details of a survey undertaken by YouGov looking at factors that drive schools, colleges and training providers to choose certain Vocational and Technical qualifications (VTQs). Read the report here.