News review 16 November 2020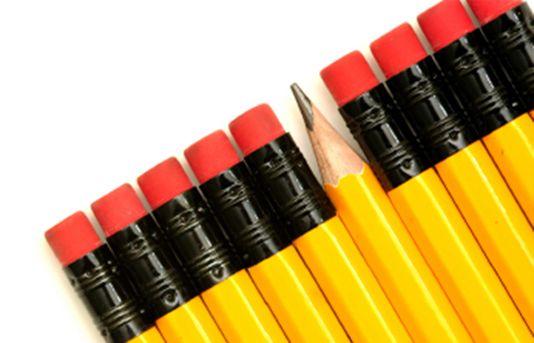 16 November 2020
A round-up of the latest education news.
Primary and Secondary news
GCSEs 2021: 'Avoid' teacher-assessed grades, DfE told. EPI report on next summer's GCSEs and A levels recommends grade inflation and benchmarking tests. READ MORE.
Covid: Exam cancellation prompts fears over teachers' workload. READ MORE.
GCSEs and A-levels 2021: Teachers may choose which exam papers their students take and which will be dropped. READ MORE.
DfE warning over early GCSE entries as research shows some pupils do worse. READ MORE.
GCSE and A level 2021 exams scrapped in Wales: GCSE, AS-level and A-level exams to be replaced by coursework and teacher assessments in a move backed by heads READ MORE.
Covid in Scotland: Cancelling Higher exams cannot be ruled out. READ MORE.
Exclusive: Invigilator shortage threat to 2021 GCSEs. New risk to next summer's GCSEs and A-levels emerges as heads warn fewer invigilators will be available owing to Covid fears. READ MORE.
Pupils in hard-hit regions face exams 'Covid penalty'. READ MORE.
We cannot allow the pandemic to reverse a generation of progress in education. READ MORE.
Further Education news
100,000 college students still without suitable device for learning. READ MORE.
Colleges fear enrolment surge could see 20,000 sixth formers go 'unfunded'. READ MORE.
Higher Education news
Wales promises 'robust' assessment after cancelling 2021 A levels. READ MORE.
Universities back post-qualification admissions but shoot down move to January start. READ MORE.
Ucas warns of 'devolution divide' from university admissions overhaul. READ MORE.
Fears 'economic hit squad' will use Covid crisis to kill off some UK universities. READ MORE.
Students: Places to be awarded using actual grades. READ MORE.