News Review 13 July 2020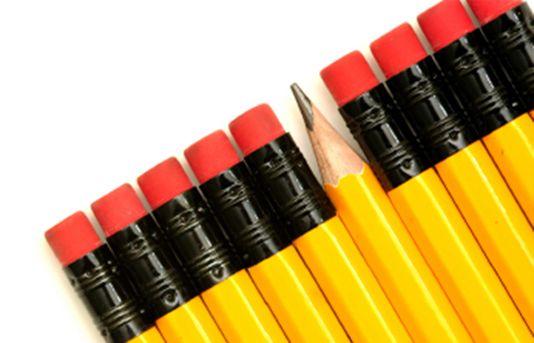 13 July 2020
A round-up of this week's education news and comments.
Primary and Secondary
'Almost 10 million children may never return to school following the pandemic, charity warns'. A 'hidden education emergency' is facing the world's children. READ MORE.
Teachers get 'reality check' on returning pupils. Schools deal with lockdown's disadvantaged: vulnerable, tired and afraid after months of abuse, eating badly and sleeping until noon. READ MORE.
GCSEs and A levels 2020: Dates for back-up autumn exams in England released. If students are dissatisfied with the grades they are awarded in August they will have the option to take an exam later in the year. READ MORE.
TES exclusive: Warning that 40 per cent of GCSE grades may change. Insiders fear student outcry, saying proportion of GCSE and A-level grades changed may be even higher than previously thought. READ MORE.
Cut back GCSEs and A-levels next year, say heads. READ MORE.
Further Education
IB results 'scandal': Students demand new grades. International Baccalaureate students petition for refunds and remarks as schools query how grades have been calculated. READ MORE.
Colleges fear closure as coronavirus worsens 16-plus funding crisis. Without extra support, as many as 40 institutions at risk of running out of cash. READ MORE.
Getting the grades they've earned – COVID 19: The cancellation of exams and 'calculated' grades. READ MORE.
Higher Education
Gavin Williamson is tearing up the target of 50 per cent of people going to university. The Education Secretary has promised to stand for the 'forgotten 50 per cent' by boosting further education and apprenticeships. READ MORE.
UK universities receive record number of applications in lockdown. More than four in 10 18-year-olds applied by 30 June, with biggest rise at peak of Covid-19 crisis. READ MORE.
International
Education Minister announces free wi-fi scheme for disadvantaged pupils – Northern Ireland. READ MORE.
US education chief Betsy DeVos downplays risk of opening schools amid coronavirus. READ MORE.