News Review 12 October 2020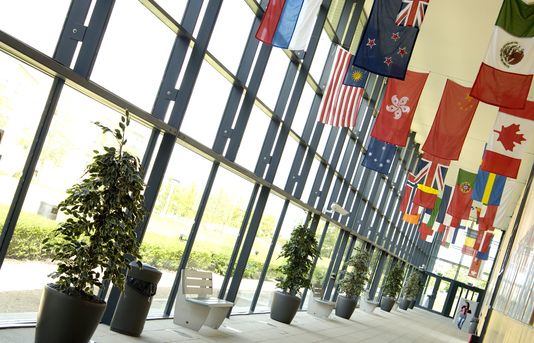 12 October 2020
A round-up of this week's education news.
GCSEs 2021: Mocks plan warning as exam debate heats up. Row over whether all A-level and GCSEs exams should go ahead next year intensifies as heads condemn reported DfE plan B for 'rigorous mocks' as 'half-baked'. READ MORE.
Scottish National 5 exams to be cancelled in 2021. National 5 exams are to be cancelled in Scotland in 2021 and replaced with teacher assessments and coursework. READ MORE.
GCSEs and A-level exams to start later in NI next summer. READ MORE.
GCSEs 2021: Call to make teacher assessment more robust. Relying on a full timetable of exams and Sats next year is 'overly optimistic' and risky, the DfE is warned. READ MORE.
'Weaker schools need help with GCSE teacher assessment'. GCSE students may not be ready to sit exams in eight months' time, former chief inspector Sir Michael Wilshaw warns. READ MORE.
MPs to debate whether to reduce GCSE content for 2021. Petition calls for students not to be penalised over lack of 'face-to-face' learning time. READ MORE.
We need an exam plan by Christmas, head teachers tell Nick Gibb. READ MORE.
Unions: Allow grade inflation next year – but not as much as 2020. READ MORE.
Prioritise teenagers taking GCSEs and A-levels for Covid testing to safeguard exams in 2021, ministers told. Five education groups have called on the Government to cut down the content in 2021's GCSEs and A-levels. READ MORE.
Let depressed teens postpone exams, say researchers. READ MORE.
Further Education
Two big exam board winners in third wave of T Levels. READ MORE.
DfE: 94% of further education colleges 'fully open'. Most colleges are delivering a planned mixture of on-site and online learning, according to the data. READ MORE.
Higher Education
Coronavirus: University of Liverpool moves teaching online. READ MORE.
UK students sent home as universities crack down on Covid breaches. Exeter confirmed it had suspended 'a small number' of students for breaking rules amid infection surge. READ MORE.