News Review 10 August 2020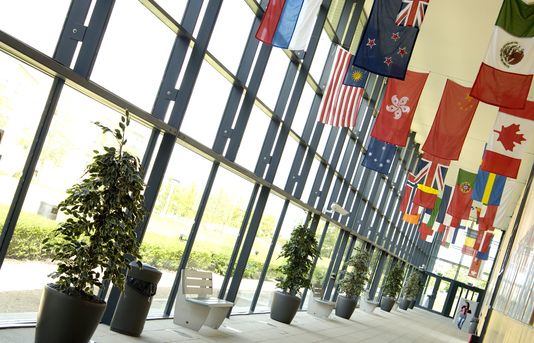 10 August 2020
A round-up of this week's education news and comments.
Primary and Secondary
UK schools fear backlash from parents over 'unfair' A-level exam results. READ MORE.
Exclusive: Teacher grades ignored in most GCSE results. READ MORE.
Schools able to appeal over students' GCSE and A-level results. READ MORE.
Exams 2020: Ofqual confirms final appeals process for GCSEs and A-levels. READ MORE.
Scotland's results day: Thousands of pupils have exam grades lowered. READ MORE.
John Swinney 'hears anger' of pupils over SQA results. READ MORE.
Exam results: Poorest pupils in Scotland more likely to have grades lowered than richest. READ MORE.
Schools reopening in England risks sharp rise in Covid cases, says expert. READ MORE.
Schools should be 'first to open, last to close' in future lockdowns, says children's commissioner. READ MORE.
Further Education
GCSEs and A-levels 2020: Teachers advised to tell students their predicted grades if they miss college and university offers. READ MORE.
Confirmed: Exams watchdog to take over apprenticeship assessment quality checks. READ MORE.
Higher Education
Coronavirus: Universities 'face collapse in student numbers'. READ MORE.