News Review 09 March 2020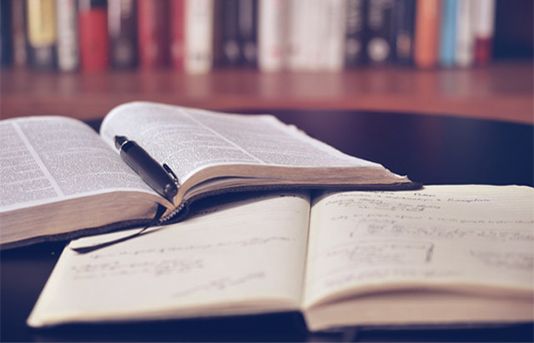 9 March 2020
Inews reports concerns that students could face delays to GCSE and A level exams due to the increasing rise in coronavirus cases in the UK.
Contingency plans are being considered by exam boards and England's qualifications regulator Ofqual.
Primary school exams, suspension of league tables and postponed Ofsted visits are being called for by UK school leaders, should there be widespread school closures resulting from increased spread of coronavirus, according to a report by The Independent. Schools in the UK are considering how to least disrupt pupils' learning and exam preparation if these measures are put in place.
FE news explores whether assessment proctoring services can provide an alternative to cancelling assessments. As the coronavirus continues to spread and the risk of public gatherings being cancelled grows, an increasing interest in assessment software is being seen by providers.
T-levels 'narrow and short' claim
FE Week reports on a recently published report by the Educational Policy Institute think tank in which the new T-levels due to be introduced in September are deemed to be "narrow and short" in comparison to other countries' technical education offers.
Pupils still bringing phones into exams
The TES reports that Ofqual have warned that pupils are still taking mobile phones into exams and fear they do not understand the consequences of the offence. Chief regulator, Sally Collier has written to schools to provide guidance about the upcoming exam season.