News Review 08 July 2020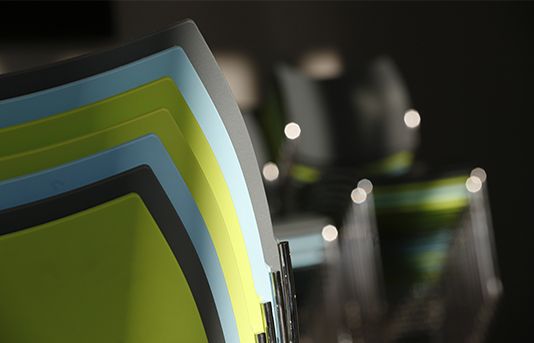 8 July 2020
A round-up of this week's education news and comments.
Primary and Secondary
Sats and all primary tests will go ahead in 2021: KS1 and KS2 Sats, phonics and multiplication tests to take place next year, DfE confirms, despite calls for cancellation. READ MORE.
Cut back GCSEs and A-levels next year, say heads. READ MORE.
GCSE and A-level exams could be later next summer. READ MORE.
This year, GCSE and A-level results depend on teachers being unbiased. That's the real test. READ MORE.
IB results 'scandal': Students demand new grades. International Baccalaureate students petition for refunds and remarks as schools query how grades have been calculated. READ MORE.
IB results day 2020: Average score up to four-year high. International Baccalaureate scores this year were based on coursework, teacher predicted grades and historic data. READ MORE.
'Adjust A-level language grades to level playing field': New report also calls for new post 16 qualifications to boost uptake of languages. READ MORE.
Security crackdown on GCSE and A-level papers in school: Ofqual introduces 'just in time' exam paper delivery to counter the security threat posed by smartphones. READ MORE.
Further Education
T level subject removed and two others delayed: The Institute for Apprenticeships and Technical Education concluded there was 'insufficient employer demand' to warrant a T level in CHVA. READ MORE.
Plan to triple traineeships with £111m to include £1,000 employer 'bonus'. READ MORE.
Higher Education
Britain's universities are on the verge of unravelling. READ MORE.
'Dumbed down' courses 'take advantage' of students. READ MORE.