News review 08 January 2020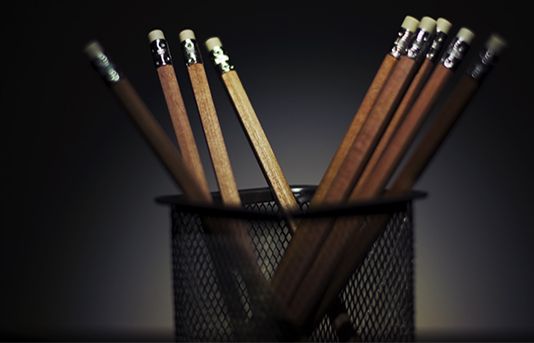 8 January 2020
History, modern foreign languages and English top the list of the hardest GCSEs according to students, reports the TES.
Questions such as 'do such disparities exist', and 'what should be done about them' are explored in the article which also looks at the longer term implications for the qualifications in question.
Also in the TES, Ofsted chief inspector, Amanda Spielman has said that England's improved performance in the latest Pisa rankings may be attributed to Michael Gove's controversial education reforms. Spielman said that the "encouraging trends" in English and maths in the tables were probably down to "systemic" curriculum changes introduced over a number of years.
Other Ofsted news
The BBC reports that Ofsted supports a new judgement-free approach for schools which have been stuck for many years on poor ratings. Ofsted wants to offer extra tailored support to schools rather than unsuccessful improvement schemes.
Functional Skills invigilation worry
FE News comments on the new reformed Functional Skills which began in September 2019. Overall, the consensus is that these qualifications were long overdue an overhaul, but providers are unsettled at Ofqual's recent confirmation that subject tutors should not be involved in the invigilation of their own FSQs at level 1 and 2 subject, even if they have not taught the learners in question.
Bid to reduce 'exam pressure'
Jane Prescott, incoming president of the Girls' School Association, said she wants more pupils to study a version of the extended project qualification (EPQ) for GCSE which would reduce the pressure of exams and could benefit pupils' mental health. Ms Prescott intends to introduce this at her own school, Portsmouth High School, a single-sex private school in Hampshire, states the TES.