News Review 06 April 2020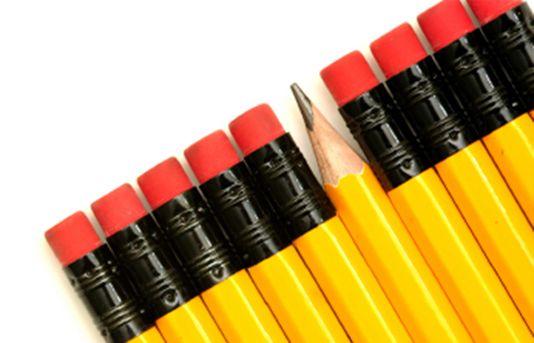 6 April 2020
TES reports on the recent announcement by the exams regulator Ofqual in which it was revealed that calculated grades based on teacher calculations and a rank order of pupils would be used to award GCSE and A-level qualifications this summer.
Also in the TES, news that SQA have issued new exam grade guidance and teachers have been advised that their estimate grades will be the basis for certification awarding. The deadline for submission of estimated grades has been extended to 29 May 2020.
Exam fee rebates question
Schools Week shares headteachers' requests for clarification about exam fee rebates. Members of the headteachers union NAHT have questioned whether the fee being charged for exams this summer remains appropriate now that exams have been cancelled.
'Students surveyed on resits option'
A study has revealed that most A-level students will opt not to sit their exams in the autumn. Additionally, nine out of 10 applicants to universities have not changed their mind about starting their courses this summer according to a joint UCAS and Youthsight survey, reports TES.
Training provider payment announcement
FE Week reports that training providers in the West Midlands will be paid for the next three months despite not delivering courses. The announcement appears to be the first of its kind based on Cabinet Office supplier relief support due to COVID-19 and comes ahead of any news of support from the Education and Skills Funding Agency.
'Covid-19 Apprenticeship Portal'
The Federation for Industry Sector Skills & Standards has created a 'Covid-19 Apprenticeship Portal' which aims to protect the UK's apprentices and vocational training during the lockdown. Employers and training providers are invited to complete a survey in which workable solutions for training and assessment during the crisis can be shared. The Federation will then take it to regulators for urgent approval and share as best practices across the sector.
Redundancy for some university staff
A number of University staff on precarious contracts have been made redundant in a bid to cut costs due to the coronavirus pandemic reports the Guardian. Staff on fixed-term contracts at Bristol, Newcastle and Sussex universities are amongst those notified that they would be made redundant or told their employment will or may end prematurely, or not be renewed.