GCE results day 2020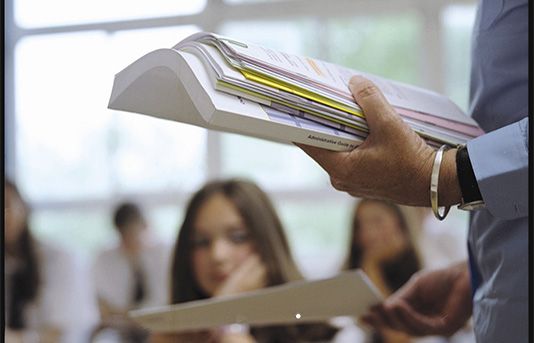 10 August 2020
On Thursday 13 August the examination boards will be releasing GCE A-level and other Level 3 results.
If you are a student awaiting results, the CIEA extends best wishes to you and we hope you achieve the outcomes required to support you on your chosen path. We would also like to acknowledge all the hard work that tens of thousands of teachers and lecturers up and down the country have put in this summer in order to support the awarding of grades in what is an unprecedented set of circumstances.
Ofqual and the awarding bodies have issued detailed guidance for those who are unhappy with the results they have received and the steps they should take.
The UCAS clearing system will be a key resource for any student who did not meet the conditions of a university offer. Clearing is the system used by universities and colleges to fill any places they still have on their courses. It is an ideal way to find another course. You can find courses (with vacancies) that interest you, and contact the university or college directly, to see if they will offer you a place. More information can be found on the UCAS website.