CIEA in the news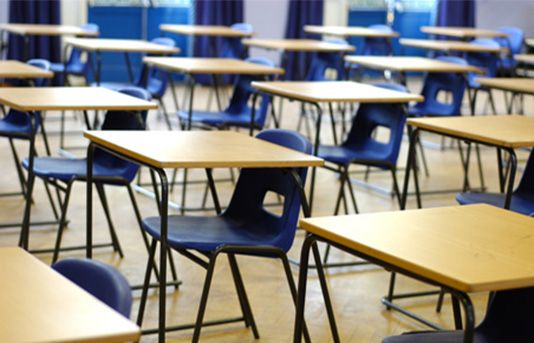 19 October 2020
CIEA chair Simon Sharp has written an opinion piece for Schools Week in the wake of a call to Secretary of State for Education Gavin Williamson to 'make teacher assessment more robust'.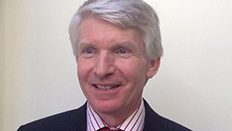 He points out that, like many others, the CIEA is fully aware that the experience of 2020 has damaged trust in the credibility of the examination system and concludes that grades in 2021 should be calculated on the basis of performance in a combination of external examinations and externally moderated centre-based assessments.
Simon's opinion piece in Schools Week follows a joint letter sent last month to Gavin Williamson at the DfE and Glenis Stacey at Ofqual. The letter, submitted by the CIEA, the Chartered College of Teaching CEO Alison Peacock and Sir John Dunford, makes it clear that delaying examinations in 2021 and modifications to syllabus content would be an insufficient response to the uncertainty caused by the pandemic.
News of the letter to the Dfe was also picked up by the Tes with an article on 06 October highlighting the five key recommendations put forward, namely:
Schools and colleges should be encouraged to nominate 'lead assessors' to take responsibility for quality assuring the standards of centre-based assessment. These lead assessors should be supported with a programme, delivered remotely, to cover key aspects of assessment such as setting and maintaining standards, moderation of CAGs and addressing bias.
The awarding bodies and the Standards and Testing Agency (STA) should produce exemplification materials that can form a reference point for CAGs covering the full range of grades and expected standards of performance.
That further guidance should be provided as to the types of evidence that schools might use to support their CAGs, such as classwork, designated assessments such as tests and practicals, and evidence produced during remote work. These forms of evidence should be judged against the exemplification noted in point 2 above in order to underpin grading judgements.
The DfE should promote and support the use of technology to encourage collaborative approaches between schools as a means of benchmarking, challenge and moderation against expected standards of performance. The lead assessors' role will be central in providing quality assurance of this process.
Where externally-set examinations and tests are conducted in summer 2021, the data from these should be used as a comparator for centre-based assessments across the system.
Read more
Links to the Schools Week and Tes articles can be found below.
Exam delays are only the start of a solution. Where's the rest?: Progress is too slow in letting schools know what to expect. This is what happens when system capacity is systematically eroded, writes Simon Sharp. Read the Schools Week article.
'GCSEs 2021: Call to make teacher assessment more robust'. Read the Tes article.