Ten reasons for engaging with the CIEA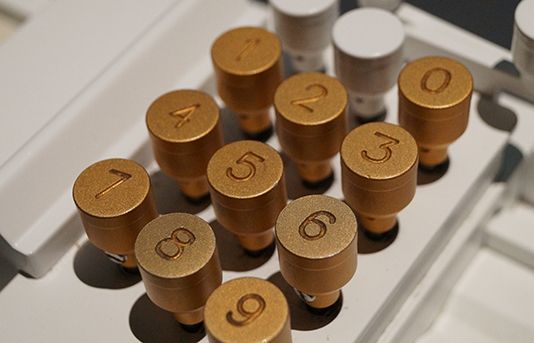 20 February 2019
The CIEA is a not-for-profit charity operating under Royal Charter, dedicated to improving educational assessment wherever it takes place. We believe there are many benefits of working with us to improve your assessment practice.
Our approach:
1. puts assessment in its rightful place – as an integral part of supporting high-quality teaching and learning, thereby improving outcomes for learners.
2. develops understanding of the centrality of assessment processes in supporting effective curriculum planning at institutional level, high-quality teaching and learning in the classroom and sound progression by learners whatever their age.
3. supports effective senior leadership teams in understanding and improving assessment processes and why this matters.
4. helps reassure senior leaders, governors and other stakeholders that assessment systems and processes are effective and robust by providing external, expert advice, scrutiny and validation.
5. provides staff at all levels of seniority with access to high-quality professional development opportunities that are relevant to their educational setting and their existing level of confidence and expertise in assessment.
6. empowers and motivates staff, individually and collectively, to take local ownership of assessment issues, so as to build confidence that systems are based on good practice, robust and, as a result, are defensible to stakeholders.
7. helps reduce workload by ensuring assessment systems are robust, effective, efficient and manageable for all staff.
8. is open, transparent and non-judgemental, offering a supportive process whatever your situation or starting point rather than selling 'off-the-shelf' solutions.
9. provides access to a community of assessment experts.
10. recognises individuals' professional expertise in assessment through its framework of qualifications and Membership grades.