Spotlight on curriculum and assessment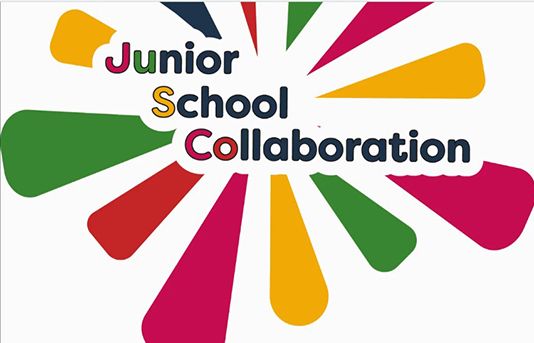 13 May 2019
Junior School Collaboration is organising a series of think pieces around Curriculum and Assessment.
The first webinar features Professor Dylan Wiliam, Sean Harford, Professor Daniel Muijs and Mick Walker.
Discussions touch on the lack of expertise in assessment in schools. Dylan Wiliam suggests there should be one person in each school who is an expert in assessment in a similar way to there being a designated safeguarding person in every school.
A Chartered Educational Assessor would be ideally placed to be that designated person!
You can view the Curriculum and Assessment think piece video here.
Find out more
What is Chartered Educational Assessor status? Find out more about the training and next course dates.
Case study: read Carol Holmes' account of the CEA training programme.
Junior School Collaboration is an organisation focussed on developing partnerships with a view to sharing skills, knowledge and expertise providing a better learning experience for everyone.