Ofqual news March 2019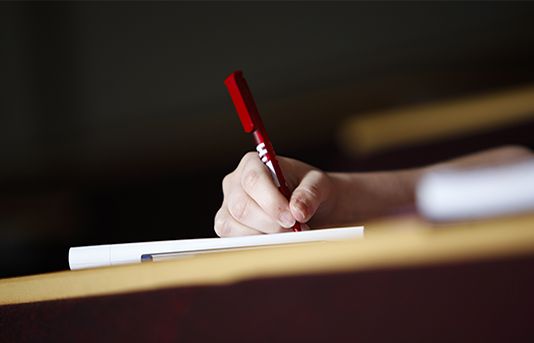 11 March 2019
Ofqual's Exam Stakeholder Engagement Group and Vocational and Technical Group meetings were held recently. Slides from the presentations can be found below.
Exam Stakeholder Group
This meeting included; GCSE, AS & A level Summer Report 2018, Summer 2019 – Ofqual's approach to monitoring summer delivery and maintaining standards; evaluation of GCSE, AS & A level reform and Ofqual updates.
Ofqual VTQSG
Areas discussed here included; Qualification reviews, drivers of qualification choice and strengthening qualifications along with VTQ reform which include T Levels, Apprenticeships, Basic Digital Skills and Functional Skills qualifications.