Ofqual conference on grading vocational and technical assessments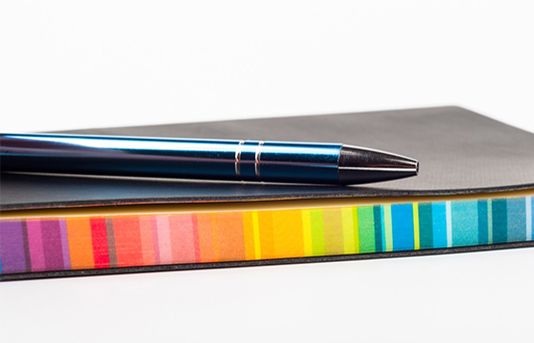 15 January 2019
Ofqual held a conference on grading vocational and technical assessments in December.
It was a really positive and successful event with more than 90 delegates from awarding organisations, academia and stakeholders.
The conference slides are now available to download by following the link below:
Grading of Vocational and Technical Assessments - view the Ofqual slides.
Ofqual are continuing the conversation about grading with the sector and stakeholders this year so look out for further information.