News Review 29 January 2019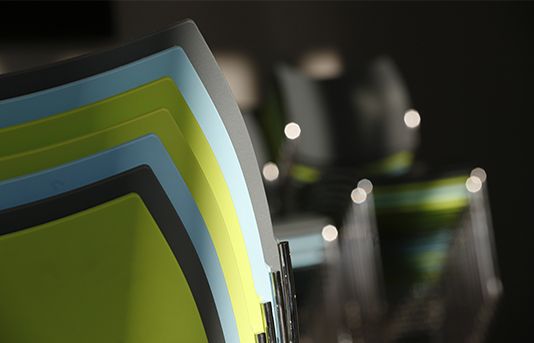 30 January 2019
Ofqual has confirmed that exam boards will be able to choose how to assess pupils' programming skills in the computer science GCSE from 2022 onwards, reports Schools Week.
Charity to conduct 'real life' maths review
FE Week reports that a charity, Mathematics in Education and Industry, has been funded to carry out a review of the GCSE maths curriculum. The aim is to investigate whether a new GCSE curriculum, with a greater focus on applying maths in real-life situations, might be feasible for post-16 resit students.
'Poorer pupils will take years to catch up'
A BBC analysis of secondary school tables shows it will take a significant number of years for poorer pupils to catch up with their peers at GCSE level. This is based on the pace of change since 2011 and suggests poor pupils will not do as well until the 2090s.
Positive side to 'high stress' moments
Cambridge Assessment chief executive, Saul Nassé has said that it is "good to have high stress moments in education" like exams, reports the TES. He also states that exam stress is a real concern around the world.
'Reforms have widened achievement divide'
The TES also reports that a study carried out by academics from the University of Reading and the University of Oxford have said that Michael Gove's education reforms have widened the gap between high and low-achieving subjects. The introduction of the English Baccalaureate and "tougher" GCSEs mean lower achieving students are less likely to study subjects like history.