News Review 29 April 2019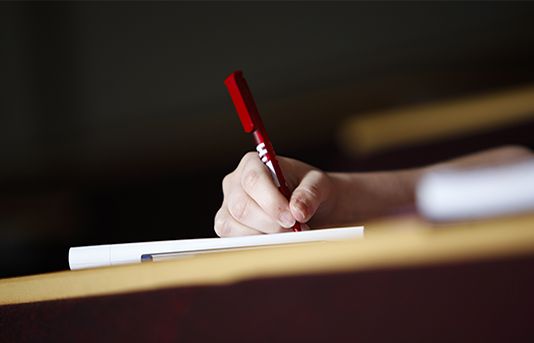 30 April 2019
As Scottish exams get underway, TES reports that the Unite union has started to ballot its members over strike action that could impact on both the exams and results day in August.
The TES report states that Unite has hundreds of members working in a wide variety of roles at exam body the Scottish Qualifications Authority (SQA), which has recently undergone major organisational change leaving many employees without specific job roles and others in roles that they are not best suited to. Read the TES report.
Also in the news
Taking part in competitive team games in the run up to GCSE and A-level exams will have no negative effects on a teenager's grades, reports the Telegraph. This is based on research commissioned by The Headmasters' & Headmistresses' Conference (HMC) which analysed the GCSE results of 1,482 male and female students from 19 independent schools, and examined the effect that participation in sports such as badminton, cricket, hockey, netball, rugby and tennis had on their results. Read the Telegraph report.
The TES reports on new research carried out by exams watchdog Ofqual, which shows that teachers have "mixed views" on whether a move from modular to linear GCSEs has increased pupil stress. Some teachers highlighted concerns about the impact of linear exams on student wellbeing, others felt that scrapping modules may have reduced stress for some students. Read the TES report.
Schoolchildren should stop complaining about sitting exams because "stress and hard work" are part of life, Damian Hinds, the education secretary has said. Writing for the Sunday Times website, Hinds states exams are "inherently stressful", but they also help build character and develop "resilience and coping mechanisms". Read Damian Hinds' article.