News Review 25 November 2019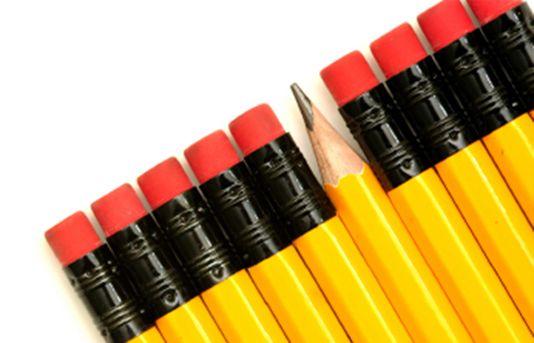 25 November 2019
Following the release of the report of the independent inquiry into exam malpractice led by Sir John Dunford, news headlines were dominated by a proposed ban on watches in the exam hall.
However, as Sir John explains, there were other equally important recommendations stemming from the inquiry, including the recommendation that every school should have a Chartered Educational Assessor,
'The Chartered Institute of Educational Assessors (CIEA) is the professional body on assessment and provides courses and accreditation. We recommend that every school should have at least one CIEA-accredited Chartered Assessor.'
Beating the exam cheats – read Sir John Dunford's article in the Sec-Ed bulletin.
Also in the news
The Guardian reports that almost one in five exam entries for GCSE and A level this summer were given 25 per cent more time to complete their papers. Data published by Ofqual shows that the number of pupils entitled to special educational needs, disabilities or temporary injury access arrangements has risen to an all-time high.
Leeds University research involving a survey of hundreds of pupils in schools and colleges in Yorkshire has found that children who rarely eat breakfast secure lower GCSE grades than their classmates, reports the Independent. The study comes at a time when headteachers are expressing concern about the number of children arriving at school hungry and there is a call for free school breakfasts to be given out in every state school in England.
Derek Richardson, the Pearson executive responsible for the Edexcel exam board, is interviewed by the TES and tells them how tech will impact on exams. He is keen to stress that we should not blame technology for exam leaks. "Because we didn't grow up with digital when we were children, our experience will be very different to the next generation's – they're digital natives," he says.