News Review 24 July 2019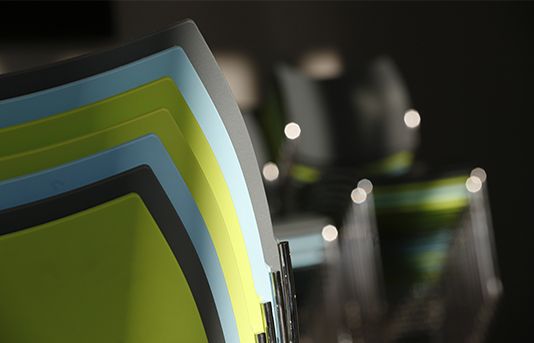 24 July 2019
Universities UK has launched a review into the university admission process, reports the BBC.
One of the considerations of the review will be whether student applications should be submitted after students have received their A-level results in a move away from the current system based on predicted exam grades.
Paul Cottrell, head of the UCU lecturers' union, said an "overhaul of university admissions is long overdue".
Controversial testing of four and five year olds begins in September
Many students starting school in September will be asked to complete the new reception baseline assessment within their first few weeks, reports the Guardian. The test is designed to provide a snapshot of children's development when they start school and the results will be used to measure progress over time. Parents may be unaware that the test will take place and many teachers have expressed opposition to the test, believing it will reduce time for children to play.
Read the Guardian article here
India school leaving exam controversy costs lives
The BBC reports that since receiving the results of their school-leaving exam results, at least 23 teenagers in the southern Indian state of Telangana have killed themselves. All students followed a syllabus set by the state education board of which 320,000 of the entrants failed the exam. Shocked students and parents allege there had been errors in marking. Globarena Technology, a private software firm which was contracted to conduct the exam across the state. conceded there had been technical errors.
Ofqual news
Roger Taylor, chair of the exams regulator Ofqual will serve a further three-year term following re-appointment by education secretary, Damian Hinds,
Mr Taylor said he was "honoured" to has been asked to serve a further term "and looks forward to working closely with the Department for Education to achieve the very best we can for all learners in England over coming years".