News Review 23 September 2019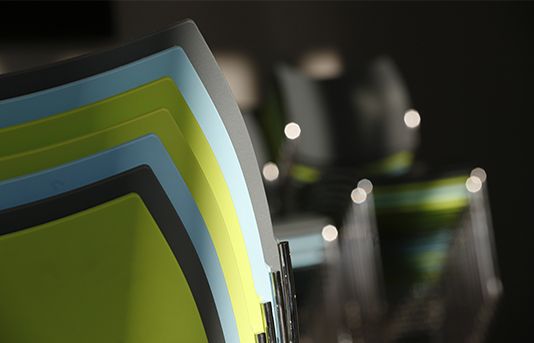 23 September 2019
The BBC reports from the Labour party conference in which already there has been a failed bid to eject deputy leader Tom Watson from his post and news of the resignation of head of policy, Andrew Fisher.
As part of their education policy, the party announced plans to replace Ofsted with a new school inspection system. The new system would include regular local council "health checks" for schools followed by more in-depth visits from full-time, trained inspectors should concerns be raised.
Other news
TES: An article by Ed Dorrell questions Labour's education policy which has been materialising over the past few months. It has been announced that Jeremy Corbyn has pledged to get rid of Sats and, more recently, abolish Ofsted. Dorrell believes these decisions have been influenced by NEU teachers' union and concludes his piece with the question, "Is there electoral appetite for education policy as drafted by the NEU?" Read the TES article.
The Guardian: A report by the children's commissioner for England reveals that the number of children leaving school without a basic qualification has risen by 18% in the past three years. It is reported that almost half of children with special educational needs fail to reach Level 2 attainment by the time they finish compulsory education and 37% of pupils on free school meals don't achieve a "substantive qualification". Read the Guardian report.
Schools Week: Shadow Chancellor John McDonnell has said he would support a Labour campaign to abolish private schools, reports Schools Week. McDonnell backs the campaign to "ensure an integrated education system, where private schools don't need to exist, and should not exist" as the move to make it official party policy gathers pace. Read the Schools Week report.
TES: The TES reveals that 178 schools dropped out of the Reception baseline assessment pilot before it began this term. Over 9,600 schools signed up to take part in the controversial pilot scheme which is designed to assess four- and five-year-old children in maths and language, communication and literacy when they start in Reception. The test will be statutory from 2020. Read the TES report.
FE Week: The Education and Skills Funding Agency is asking FE providers to complete a survey on their level of "readiness and confidence" for Brexit. Responses will be used to determine what advice the sector might need from the government to support them ahead of 31 October 2019. Read the FE Week report.