News Review 21 October 2019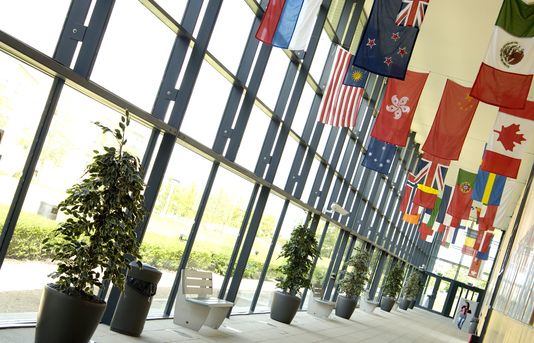 22 October 2019
Figures produced by the Department for Education state that 35.6 percent of state-educated students did not score at least a grade 4, a "standard" pass, in both English and maths GCSEs this year.
Students who achieve a grade 3 first time around in either subject are required to resit the qualification in post-16 study, while those with a grade 2 or lower can take functional skills instead, reports the TES.
TES also carries a report on new analysis carried out by FFT Datalab which looked at the GCSE attainment gap between all pupils and long-term, disadvantaged pupils. The study of more than 450,000 pupils found that for the poorest pupils, "around two-thirds of the attainment difference at KS4 can be explained by the progress they make from Foundation Stage to KS4 – with the remaining third already there by age 5 when the pupils are assessed for Foundation Stage." Read the TES report.
Read the FFT Datalab analysis.
Also in the news
New provisional data produced by the Department for Education reveals that entries to the English Baccalaureate (EBacc) have increased to a new high of 40 per cent. However, this is still a way off the government's target which aims for 75 per cent of pupils to take the EBacc by 2022. The figures also state that overall attainment remained stable, with the proportion of pupils achieving a grade 5 or above in English and maths remaining at 43 per cent. Read the TES report.
FE Week reports that £38 million of government funding has been made available to colleges and schools to prepare for the introduction of the new technical qualifications, T-levels next year. The report also states that the funding which is to help build new classrooms and refurbish buildings may be required to be handed back if T-levels cease to be offered in the institution within the next 20 years.
Sixth Form Colleges Association chief executive Bill Watkin called this "a significant commitment" which sends out a clear message: investing in T-levels is a long-term strategy. Read the FE Week report.
The Guardian reports that 90 per cent of children in the world's poorest countries are unable to read by the age of ten compared with only nine per cent of children in richer countries, according to data compiled by the World Bank and the UN. A new target set by the World Bank aims to cut the rate by at least a half before 2030. Read the Guardian report.