News Review 19 March 2019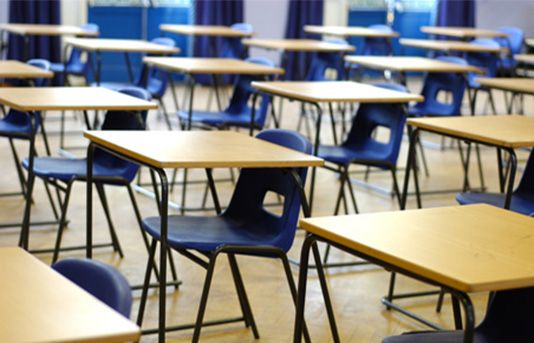 19 March 2019
The Telegraph reports that Cambridge International, one of the UK's major exam boards, has defended claims that their IGCSEs are "easier" GCSEs, stating that there is "no evidence" to support such allegations.
The exam board said that a higher proportion of top grades are awarded to students entering IGCSE since the majority are from private schools where attainment is higher.
Government to consult on post-16 qualifications
The Guardian reports that the government is planning to launch a consultation with a view to streamlining post-16 qualifications in England. Education secretary, Damian Hinds has said A-levels, which recently underwent substantial changes, and T-levels, which are due to be rolled out from 2020, were the "gold standard choice" for young people after GCSEs. The review will focus on the 12,000 other post-qualifications available.
Accountability system 'stigmatises schools'
The TES reports from the Association of School and College Leader's (ASCL) annual conference in Birmingham. Geoff Barton, ASCL general secretary, warned that the current school accountability system "stigmatises schools", making it harder to recruit teachers and leaders, and "demoralises families and communities". Mr Barton went on to call for a more inclusive accountability system.
Bids open for next round of T-levels
The next round of the T-level tender process has been announced, reports the TES. Awarding organisations are being invited to bid to run the next seven T-level options that will start being taught in 2021.The Institute for Apprenticeships and Technical Education (IfATE) will manage the process.