News Review 19 August 2019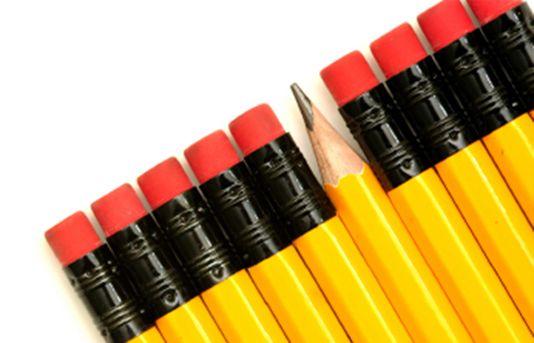 19 August 2019
The BBC reports that results released last week show that the proportion of students achieving the top grades at A Level has fallen to its lowest level for more than a decade.
A Level results day news
Girls narrowly reclaimed the lead from boys, with 25.5% achieving A* and A grades compared with 25.4% of boys but the overall pass rate remains the same as last year.
The number of girls taking A-level sciences has overtaken boys for the first time, reports The Independent. This follows government and school led campaigns to increase the number of girls taking science subjects with the hope that more women will pursue careers in the STEM industry.
The BBC reports that the record number of 17,420 students accessed university places through clearing this year after receiving their grades last Thursday. A total of 29.8% of all 18 year-olds have been accepted onto courses which also is higher than previously at this point.
The Guardian published an opinion piece this week written by historian and broadcaster David Olusoga in which he argues that the UK's university entrance system is not only inaccurate but unfair. He notes that in many nations, university places are awarded to students based on the grades they achieve rather than on predictions, as happens in the UK. He calls for the system to made fairer.
GCSE results
The TES looks forward to the GCSE results which will be released on Thursday 22 August. They give advice to teachers that although GCSE results day can be stressful, there are five things they advise teachers not worry about. These include:
The grade boundaries will shoot up
You'll get sacked for bad results
If students don't do well, you've let them down
Having to check results first thing
That you have to go into school
Formative Assessment
Away from results days, the TES looks at formative assessment exploring its starting points and the importance of Paul Black and Dylan Wiliam's work. It also details how it is implemented in schools.