News Review 18 February 2019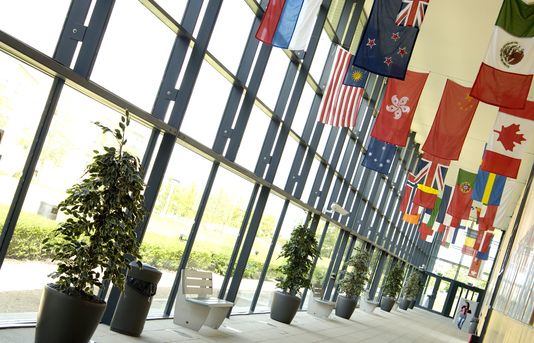 18 February 2019
TES reports that a snap poll of 500 students conducted by The Student Room chat forum has revealed that 62 per cent want to keep GCSEs.
This comes after calls from Robert Halfon, the Conservative chairman of the Commons Education Select Committee, to replace GCSEs and A levels with a system that meet the demands of an increasingly automated and digital age.
Concern over apprentice nursing assessment
FE Week reports that universities are expressing concern over the lack of end point assessment organisations to assess over 1,000 nursing apprentices. Some trainees have only six months left on their course which is problematic for both trainees and universities.
Resit policy rule change
Baroness Wolf, the author of the review which led to the government's current GCSE English and maths resit policy in FE, has spoken out against abandoning it, following a rule change announced by the government last week.
Also in the TES, Mary Bousted comments that despite the suggested revisions to the inspection framework, Ofsted has neither the financial nor human resources to make a success of its plans.