News Review 16 September 2019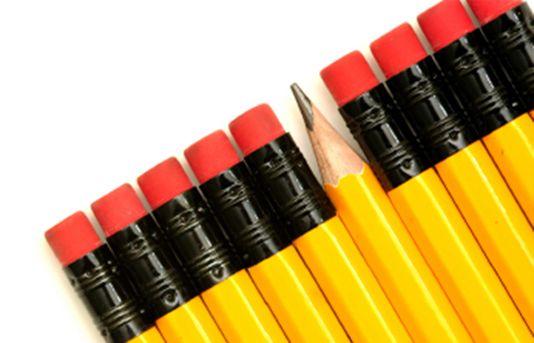 16 September 2019
The Guardian reports that Education secretary Gavin Williamson will support a review into university admissions.
Recent developments, for example the rise in unconditional offers to sixth formers, has prompted the review which will look at whether school leavers should only apply for places after receiving their A levels.
Scottish secondary school education review
A full review of the senior phase of education in secondary schools in Scotland has been commissioned by the Scottish government, reports the BBC. The move comes after the release of a report by Holyrood's education committee which found there had been a narrowing of subject choices on offer for some pupils. Education Secretary John Swinney said the review would identify any areas for improvement.
Snapchat used to promote foreign language learning
TES highlights the Department for Education's use of snapchat to promote the benefits of studying a modern foreign language at GCSE. Despite a slight upturn in entry figures of students taking MFL subjects this year, the general decline over the past few years has prompted the social media campaign alongside other measures including the opening of the country's first modern foreign languages centre for excellence, a £4.8 million centre based within the University of York.
Schools Week round-up
Michelle Donelan has been appointed as children's minister whilst Kemi Badenoch is on maternity leave, reports Schools Week. The Conservative MP for Chippenham's role will include the remit of special educational needs funding, safeguarding in schools and disadvantaged pupils, including pupil premium and pupil premium plus. Read the report.
Schools Week also looks at a report by the independent commission on exam malpractice which was released last week. The report recommends all watches should be banned from exam rooms and awarding organisations should do more to monitor leaks of exam papers on the dark web. The Joint Council for Qualifications, which represents all exam boards, said it will consider the report's recommendations and was already considering banning all watches in examinations from next summer. Read the report.
Call to scrap times tables test
A survey carried out by the National Association of Head Teachers (NAHT) into the proposed statutory times tables test for eight- and nine-year olds suggests that school leaders believe the test would not give them any additional information about their students. The article by the TES goes on to say that many leaders believe the test is pointless and should be scrapped.
Oxford uni still first in world rankings
The BBC shares news of the annual Times Higher Education league table for Universities, declaring that Oxford University has retained first place in the world rankings for the fourth consecutive year. The rankings put Cambridge in third place and Imperial College London in tenth. There is concern however, that Germany is "poised to overtake" the UK in having the most top universities in Europe.
AQA appoints interim CEA
Chief Executive of exam board AQA, Toby Salt has stepped down owing to health and family reasons, reports the TES. Mark Bedlow, previously director of delivery at AQA, has been appointed interim CEO of AQA. Mr Bedlow said: "I am really looking forward to being interim CEO of such a great organisation. I am passionate about fair qualifications and assessments, and the opportunities they give students to reach their full potential."