News Review 16 December 2019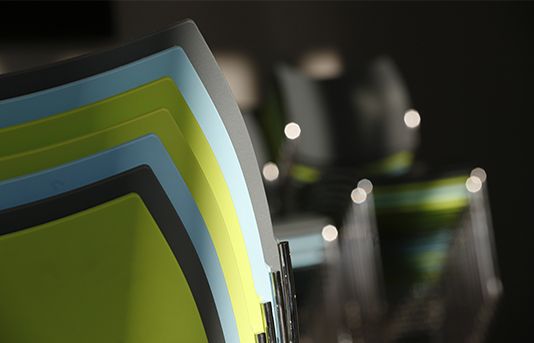 16 December 2019
The TES reports that prime minister Boris Johnson promised to deliver "record spending" on schools in his first speech since winning the general election.
Most of his speech however, focussed on Brexit and the NHS. Read the TES report.
TES also reports on findings that the lack of reliable data on Scottish schools makes it difficult to tell whether standards are rising or falling. The information is taken from a paper from the Commission on School Reform (CSR). CSR chair Keir Bloomer said: "A debate rages about how our schools, teachers and pupils are performing, with many statistics exchanged but few incontrovertible conclusions being reached. The continuing disagreements say something important and profoundly unsatisfactory about the information that is available."
Also in the news
The teachers' union NEU has called for a delay in the introduction of the new T-level qualifications amid concerns about student recruitment and the tight timescale. Read The Guardian report.
The Independent also voices concerns about T-levels, stating that a recent report by the National Foundation for Educational Research (NFER) suggests that the top Russell Group universities are yet to decide whether they will accept students with these qualifications.
Read The Independent report.
New primary school league table data for England has been published by the Department for Education, reports the BBC. The data allows schools to be compared with each other but also holds schools to account. The tables are based on Sats results.
Read the BBC report.