News Review 13 May 2019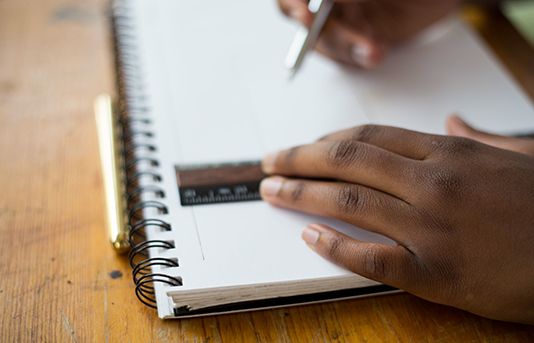 13 May 2019
The Guardian reports on research showing that teacher assessments accurately reflected the ability of their pupils' performance in later exams.
The researchers say that the findings raise "questions about the value of the testing culture that characterises compulsory education in the UK".
Their paper, published in the Journal of Child Psychology and Psychiatry, suggests that teacher assessments could replace traditional tests and exams to reduce costs and "bring joy back to the classroom".
Also in the news
TES reveals that a Labour government would scrap Sats tests and make cutting teacher workload as a priority. Speaking at the NEU teaching union's annual conference, Jeremy Corbyn said that reception year baseline testing plans would also be scrapped. Read the TES report.
A government-backed review has stated that schools in England will have to stay accountable for pupils they exclude, reports the BBC. It is hoped this will prevent "off-rolling" where schools remove low achieving or problematic students. The changes could mean school league table rankings have to include the exam results of pupils who have been excluded and moved elsewhere. Read the BBC report.
Ofqual Chair Roger Taylor states that higher exam stress is likely to be down to "mentally fragile" pupils rather than GCSE and A-level reforms, reports the TES. Mr Taylor said that underlying anxiety meant that students were less able to deal with the stress related to exams. This comes as the GCSE and A level exams are about to start this week. Read the TES report.