News Review 12 August 2019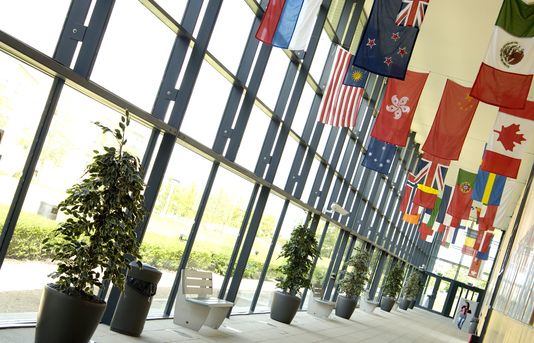 12 August 2019
Students across Scotland received their exam results last week by either email or text.
The BBC reports that pass rates have fallen for Highers but risen for National 5 qualifications.
Deputy First Minister John Swinney said the yearly variation was "expected".
New exam regulations close loophole on use of "scribes"
The Joint Council for Qualifications (JCQ) has published new regulations for exams in 2019-20 which prohibits candidates from using "a relative, friend, peer or private tutor" as a scribe. This closes a loophole that prompted fears that privileged students could use tutors to "game the system", according to the TES.
Also in the news
Schools Week reports that The Joint Council for Qualifications has announced that from next year SENCos will no longer have to provide evidence to prove that pupils need help from a human or computer reader in exams. Previously, schools were required to complete a form which was seen as an onerous requirement which contributed to unnecessary workload. The move has been welcomed by the British Dyslexic Association. Read the Schools Week report.
The TES reports that Jon Yates, a former Department for Education special adviser, has said that continuing to pursue parity of esteem between technical and academic qualifications is impossible. The focus in the UK should instead be placed on improving performance in technical education. Read the TES report.
Also in the TES, Professor Alan Smithers, a leading assessment academic has predicted that more students will gain top A* grades in English and maths A-level this year. Smithers went on to state that the decline in the number of English and maths A-level entries means both subjects would have smaller, higher-ability cohorts this year resulting in a higher proportion of candidates achieving the top grades. Read the TES report.