News Review 11 March 2019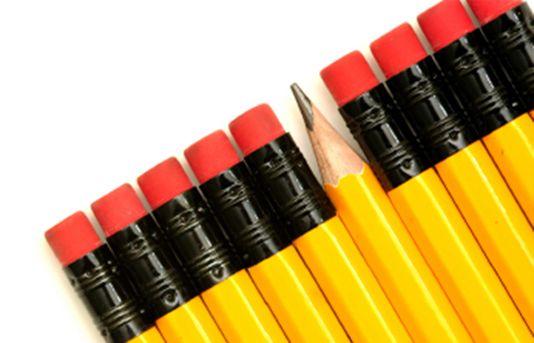 11 March 2019
FE Week reports that Sir Gerry Berragan, Chief Executive of the Institute for Apprenticeships and Technical Education, has revealed his organisation is working with the Education and Skills Funding Agency to "strengthen" the approvals process for its register of end-point assessment organisations to ensure a more robust system.
Parents asked for views on children's 'life chances'
The TES reports that according to a Pearson YouGov survey nearly a quarter of parents do not feel comfortable giving their children practical advice on what options are available for them when they leave secondary school.
Read more about the TES survey which asked parents what they thought about their children's' life chances.
'Schools failing to highlight alternative options for students'
The Guardian expresses concern over the lack of information being made available to students about the alternative opportunities available to them in the form of high-quality apprenticeships offering a job, good pay and potentially another route to a degree-level qualification.
Schools are required by law to invite employers and apprenticeship training providers to speak to pupils about what is available locally, but government research shows that a significant number of schools are not carrying this out.
Funding cuts blamed for loss of languages
Half of sixth forms in schools and colleges have dropped A-levels in modern languages, reports the Guardian. The loss of the subjects, predominantly German, French and Spanish, is down to inadequate funding of post-16 education, according to a poll by the Sixth Form Colleges Association.