News Review 12 June 2019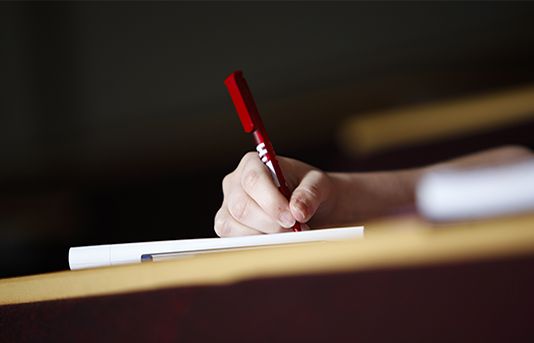 12 June 2019
The BBC report that a 21 year old woman in Ethiopia has taken her secondary school exams in a hospital just 30 minutes after giving birth.
Almaz Derese will sit her remaining tests at the exam centre over the coming days.
Review finds Scottish P1 tests "should be continued"
Opposition parties in Scotland have reiterated calls for standardised assessments for P1 pupils to be halted, report the BBC. This comes ahead of Education Minister, John Swinney's statement about the tests, which he is due to share this week. An external review has been carried out which suggests the tests "should be continued"
Complaints made over GCSE maths question
The TES report that the exam board Edexcel has defended a GCSE maths question which involved working out the number of calories in a breakfast. This comes after criticism on social media that the question caused anxiety in some students.
Experts suggest phonics screening is flawed?
Six year olds across the country will be sitting the phonics screening check over the next week. Students are asked to read a list of real and "alien" words in the check aimed to ensure schools are teaching reading using phonetics. The TES asks experts for their views on the test which they deemed to be flawed.
Teachers spared ban for exam malpractice
Two teachers from a school in Coventry who had been accused of giving pupils too much guidance during controlled assessments have been spared bans from the profession as it was deemed that pressure had been put on them by senior managers.
The TES report that in July 2016, the OCR exam board told the school that malpractice may have occurred in various science papers, discovered as a post-it note instructing students how to answer the questions had been left attached to one of the scripts.