News Review 12 February 2019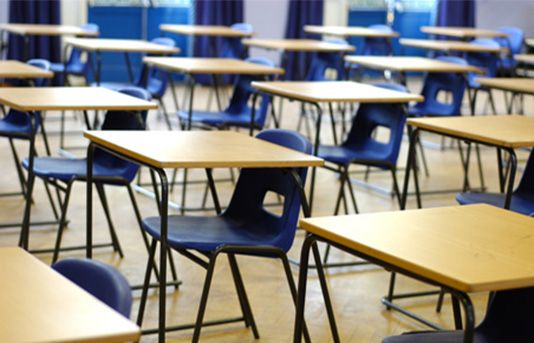 12 February 2019
Ofqual Chair Roger Taylor discusses preparations for this year's GCSE and A-level exams in an article for TES this week.
Mr Taylor says that the watchdog will be monitoring the work of exam boards as usual to maintain standards and ensure a level playing field for all students. But he goes on to state that "We're far from understanding exam anxiety" and that the relationship between mental health and high-stakes exams needs serious investigation.
Call to 'scrap' GCSE and A-levels
Robert Halfon, chairman of the Education Select Committee, has stated that GCSEs should be scrapped, and A-levels should be replaced by a mix of academic and vocational subjects, reports the BBC. Mr Halfon believes GCSEs have become "pointless" but the Department for Education defended GCSEs as "gold standard" exams.
The BBC also reports that Nobel prize winner and president of the Royal Society, Prof Sir Venki Ramakrishnan, wants an independent review of post-16 education and exams transformed within 10 years, believing England's A-levels are too "narrow". Find out more information.