News Review 09 April 2019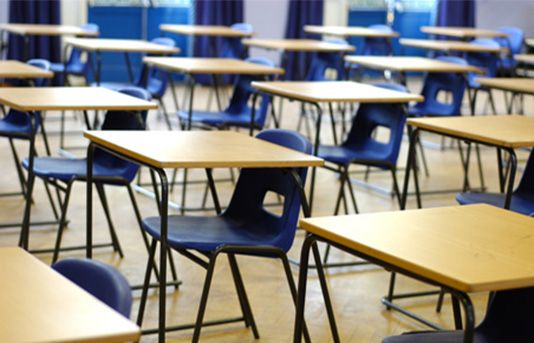 9 April 2019
Schools Week looks at a recent Ofqual report which states that less than a third of head teachers believe GCSEs prepare pupils for work, although 71% think that they prepare students for further study.
The Ofqual annual report surveys heads, teachers and others on their perceptions of A Levels, GCSEs and other qualifications.
Also in the news
Claims that pupils need to memorise large amounts of content for the new GCSEs are "overstated", school standards minister Nick Gibb has told the TES. Gibb also says that students would have to learn some things by heart.
A poll commissioned by the National Citizen Service (NCS) has revealed that one in five teenagers are now using 'Study Tubers' to help them revise for their GCSEs, reports the Telegraph.
The Department for Education has released the national achievement rate tables for 2017/18 and FE Week notes that one-third of apprentices on standards were not ready for their planned end-point assessment last year.
Latest blog
Andrew Harland, chief executive, International Examination Officers Association (iEOA) has raised concerns about the huge stress that the summer term places on exam officers. In their 2018 survey of exams officers, 86 per cent said that they were becoming more stressed because of a growing examinations workload. Mr Harland calls for the need to define what is causing all the stress and anxiety.