News Review 04 June 2019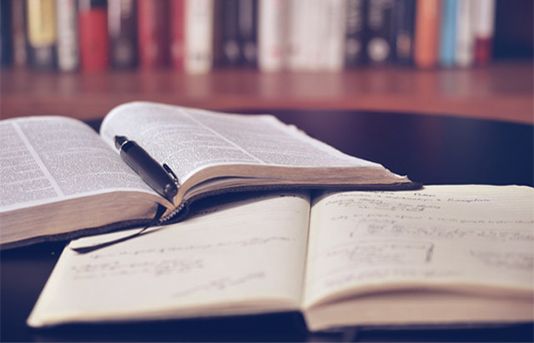 4 June 2019
The scores needed to reach the expected standard in the KS1 Sats were released on Monday, reports TES.
The tests in reading, maths and an optional test in spelling, punctuation and grammar (Spag) were taken by around 600,000 six- and seven-year-olds during May.
Also in the news
Henry Sauntson, assistant principal at the City of Peterborough Academy, has written an article for the TES entitled 'Effective assessment for learning: a guide'. He states that "Rag-rating worksheets may feel like good self-assessment, but they need to be carefully managed to be useful". Sauntson explains further in his article and concludes by saying "The best way to solve the problem of poor AfL is to teach staff how to do it properly".
The BBC shares an account of an Anglia Ruskin University graduate who sued the university for false advertising of their international business strategy degree which she deemed "exaggerated the prospects of a career". Although the graduate, Pok Wong, received a £60,000 out-of-court settlement, a spokesperson for Anglia Ruskin University said the settlement was agreed with their insurer's solicitors, and they did not support it.
Philip Augar's review of post-18 education in England commissioned by Theresa May has focussed, quite rightly according to the Guardian, on further education. The reporter believes that non-university courses and training, previously neglected, hold the key to boosting social mobility and productivity.
Mr Augar recommends that £3bn in extra funds should be awarded to colleges and other vocational training providers annually, whereas in higher education he suggests lowering undergraduate fees from £9,000 to £7,500, reintroducing maintenance grants and removing interest on loans during the period of study.