News Review 04 Feb 2019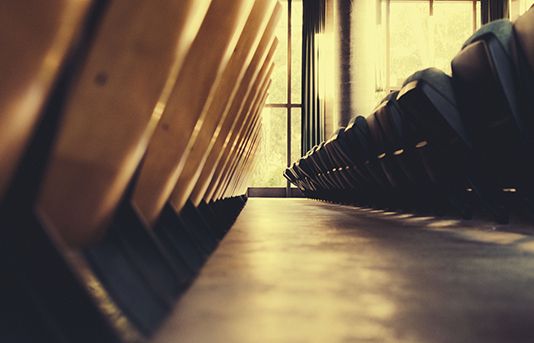 4 February 2019
The BBC reports that the House of Lords has approved plans to expand two year degree courses at universities.
Universities may charge up to 20 per cent more each year for the shorter, more intensive courses but students will save in total tuition fees compared with standard courses.
Changes to music and dance performance marking
Ofqual has announced it will make changes to way music and dance GCSE and A-level performances are marked. Read the Schools Week report.
Independent commission into exam malpractice
Sir John Dunford, chair of the independent commission looking into exam malpractice has told TES he will try to "future proof" the system against technological change. The commission was launched by the Joint Council for Qualifications (JCQ) last summer and is likely to deliver its recommendations in September.
Prof 'did not find test for 5-year-olds that easy'
Professor Andy Hargreaves, a member of the Scottish government's International Council of Education Advisers (ICEA) took one of Scotland's national assessments for five year-olds and subsequently told MPs "I didn't find all the questions easy". He went on to say that using the assessments as part of an effort to close the attainment gap may not be successful.
Mental health should be considered alongside exam reforms
In an article for the TES, Neil Roskilly, CEO at the Independent Schools Association,states that the English exams system does not put children at its heart. He goes on to say mental health impact assessment should be taken into account when considering exam reforms, considering that one in eight children in England now suffer from a mental health disorder according to the NHS.