News Review 03 September 2019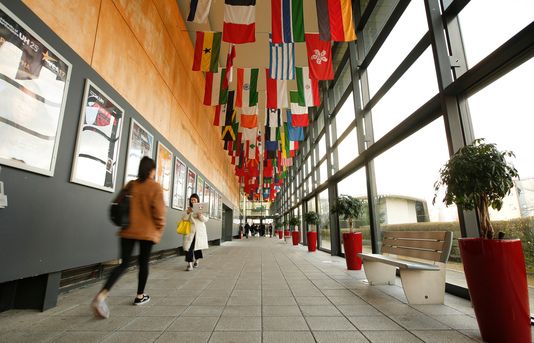 3 September 2019
Chancellor of the Exchequer, Sajid Javid is to announce £400m of additional funding for further education in England to support the introduction of the new T-level qualifications, reports the BBC.
Education Secretary Gavin Williamson said the funding would help young people "get the skills to get the right jobs".
Also in the news
The Independent reports that starting salaries for teachers could rise by £6,000 to £30,000 by 2022-23 under government plans to reform teacher pay. Changes to salaries would make new teachers among the most competitive in the graduate labour market. Read The Independent report.
An announcement from Prime Minister Boris Johnson states that schools in England will receive a lift in schools spending from £2.6bn next year rising to £7.1 billion by 2022-23, reports the BBC. The Prime Minister said he wanted to "ensure all young people get the best possible start in life. That means the right funding". Read the BBC report.
The Guardian reports that the trial "start of school testing" of four- and five-year olds has begun in almost half of primary schools, amidst protests by headteachers and campaigners. Campaigners believe the tests are a waste of money and will not benefit schools or children. The government argues that the tests will provide data about a child's language skills and ability to count at the start of their school career which can be used as a comparison against test results at the end of primary school to indicate of how much progress a child has made. Read the Guardian report.