News Review 01 April 2019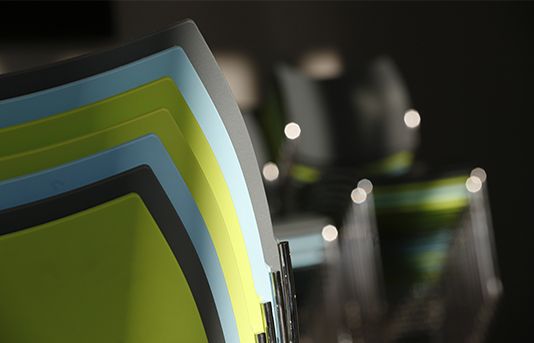 1 April 2019
Schools Week shares details of an interim report produced by a commission set up by the Association of School and College Leaders to investigate the predicament of those who do not reach grade 4 in GCSE English and maths.
Commission Chair, Roy Blatchford, has commented that the terminology used in the GCSE reforms describing a grade 4 as a "standard pass" and a grade 5 a "good pass" makes those not reaching this standard feel like "failures".
Assessment results boycott
Scottish FE teaching staff have agreed to boycott the inputting of assessment results into college management systems as they protest over college pay conditions, reports the TES. The move is part of a larger programme of industrial action which is being by the EIS-FELA union.
'Pisa ranking hysteria must stop'
The Programme for International Student Assessment (Pisa) was cause for concern at the Global Education and Skills Seminar held in Dubai last week as one headteacher expressed her anxiety over pupil performance in the tests. Pisa has become increasingly important and influential for countries, but the study is not designed to rate the performance of individual schools, William Stewart writes for the TES. He goes on to say the Pisa ranking hysteria that is filtering down to schools must stop.
Latest apprenticeship statistics
FE Week reports that apprenticeship starts for January are up 15 per cent on last year but down 21 per cent on the same month in 2017 according to new government figures.
Read more about the FE Week's take on the Department for Education's monthly apprenticeship statistics.