Report of the Independent Commission on Malpractice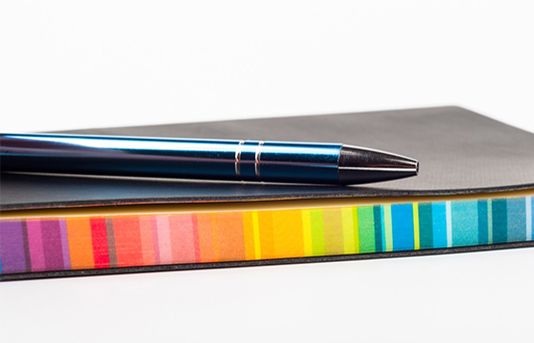 10 September 2019
In July 2018, the Joint Council for Qualifications (JCQ) announced an Independent Commission on Malpractice.
Chaired by Sir John Dunford, the commission started work in September 2018 and released its findings on 9th September 2019.
Despite finding that the system in the UK works well and that there are few cases of malpractice, the Commission noted that reports of malpractice are disproportionately damaging when they occur. The Commission has determined that there are ways that the system can be improved, good practice encouraged, and malpractice better prevented.
The full report can be read here
Several recommendations have been made by the Commission, some of which are detailed below:
The banning of all watches in exam rooms which removes any possibility of candidates having non-sanctioned internet access during exams
A new single definition of malpractice should be used to avoid confusion
Heads of exam centres should build an ethical culture to prevent malpractice taking place
JCQ and awarding bodies should simplify and improve communications with exam centres
Data on malpractice in technical and vocational qualifications should be improved
Data on access arrangements and special considerations should be improved and further research carried out to level the playing field between candidates with disabilities and others.
Role of the CIEA
The CIEA received several mentions in the report highlighting the importance of the CIEA code of conduct which CIEA members agree to adhere on joining and the importance of the role of the Chartered Educational Assessor.
Ethics, professionalism and accountability in examinations and assessments
"The code of conduct of the Chartered Institute of Educational Assessors (CIEA) states that, as a member, 'you will ensure that assessment, testing, examining and associated activities such as moderating of marking, are always carried out with integrity, consistency and without bias'". Taken from Section 5 Item 15 page 32
Malpractice in external examinations
"Expertise in assessment and examinations is important too. Preventing and reducing malpractice in centres would be assisted if there were an assessment expert in every centre, who works to ensure the quality and integrity of assessments and examinations in their institution. Chartered Assessor status, accredited by the Chartered Institute of Educational Assessors (CIEA), provides a route through which teachers and centre leaders, as well as assessment professionals, can be trained and accredited. Through its code of practice, the CIEA provides a benchmark of integrity in examinations and assessment work, which would help to improve quality assurance in assessment practice across the institution, provide support for the head of centre and a check against institutional malpractice. The Commission therefore recommends that every examination centre should consider training a senior member of staff as a Chartered Assessor." Taken from Section 6 Item 33 page 46
Vice-Chair of the CIEA and Commission member Mick Walker says:
"This is an important and independent report that supports a strong ethical approach to assessments wherever they take place and I am delighted that the work of the CIEA has been recognised by the Commission. Given the magnitude of the qualifications system in the UK, instances of malpractice are very few. However, they often attract significant coverage in the media, which is in reality disproportionate. This report clearly acknowledges the important role of the Chartered Educational Assessors in assuring the quality, efficacy and public confidence in our education and training system".