Independent Commission into Exam Malpractice – call for evidence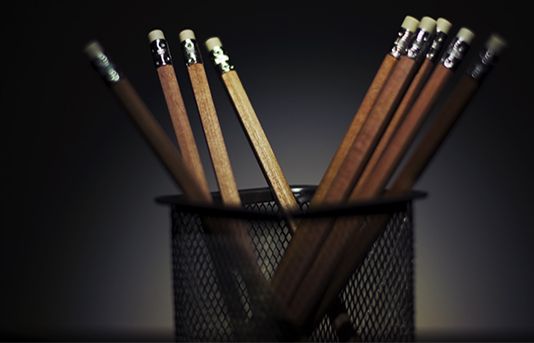 4 February 2019
Since its launch in July 2018, Sir John Dunford's Independent Commission into Exam Malpractice, has considered evidence from a wide range of educational organisations, sector leaders and government bodies.
Now, the Commission has launched a Call for Evidence to gain a broader perspective on these issues.
Sir John Dunford states: "Public confidence in the integrity of the examination system is paramount and there is more that can be done to reduce malpractice. I hope that many of those involved in the exam system will respond to the Call for Evidence.
"The Commission will make recommendations to all stakeholders in the examination system, including the government, the regulators and awarding bodies on improvements that can be made to reduce and deter malpractice. I welcome the views of all those involved in the system to inform these outcomes."
Survey
The Commission has requested CIEA support and would be very grateful if members were able to take part in a brief survey. This can be done by following the link below. The deadline for response is 18 March 2019.
Public call for evidence: JCQ's Independent Commission into malpractice in the UK assessment system.
The terms of reference and media release at the time of the Commission's launch in July 2018 can be found HERE.