GCE A Level Results Summary 15 August 2019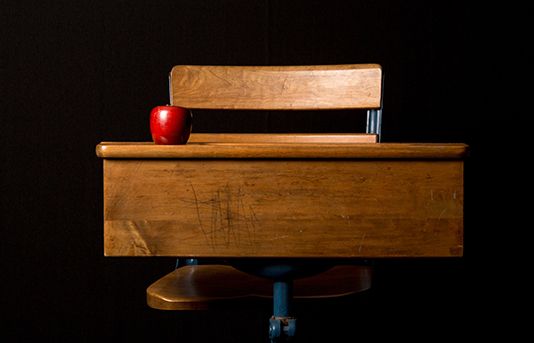 15 August 2019
On Thursday 15 August, the examination boards released GCE A Level and other Level 3 results.
A summary of the A Level results can be found below:
A Level entries increased as a proportion of 18 year olds. (The actual numbers of entries decreased by 1.3% this year but there are 2.9% less 18 year olds in the population).
Pass rates are stable from 2018 to 2019.
A changing pattern of entry patterns are influencing outcomes.
There has been a decline in outcomes at A*-A from 2018 to 2019.
The total number of female entries in the sciences (Biology, Chemistry and Physics) overtake male entries for the first time.
Spanish entries overtake French for the first time.
Changes in Subject Choice
There were fewer entries in English and Mathematics but continued growth of Science and Computing entries.
There has been an increase in take-up of Political Science, History, Geography, Psychology and Sociology.
Mathematics
All students took the reformed qualification in England and Wales (except those re-sitting).
The change to linear qualification structure in England has been implemented.
In 2018, 2% of the entire Mathematics cohort sat the reformed qualification.
Exam boards have compared performance standards across years and shared findings with Ofqual
Mathematics remains the most popular subject although overall entries down by 5.9%.
There has been an increase in A* grades and pass rates (A*-E).
English
English Literature entries were down 7.8%.
Pass rates for English Literature remain stable with female outcomes higher than males in all English subjects.
Additionally, Ofqual can provide information via their interactive app which includes:
over time results.
a map of results by county for a range of subjects.
graphs that show the extent of variation in the results of individual schools and colleges over time.