Free assessment checklist for schools and colleges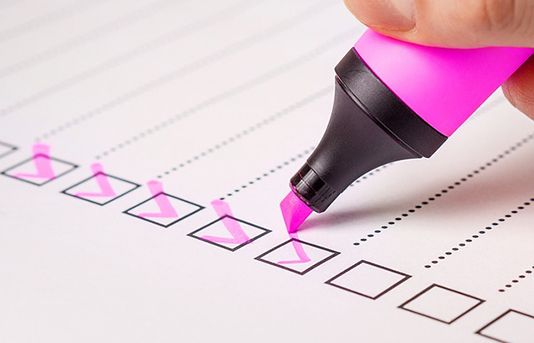 25 March 2019
The CIEA believes that effective assessment is an integral part of high-quality teaching and learning.
That means assessment is central to and supports teaching and learning, thereby improving learners' achievements: it doesn't mean assessment dictates it.
The CIEA offers schools and colleges, as well as individual members of staff, training and development to enable them to design, develop and use assessment effectively.
And the starting point for that is always: 'What do we do now?'
Our new 'CIEA Assessment Checklist' is designed to help answer that fundamental question, as the basis for moving forward. The CIEA can then help to develop and improve your assessment practices through its range of training courses and qualifications.
Download the CIEA Assessment Checklist here.