Role for an experienced assessor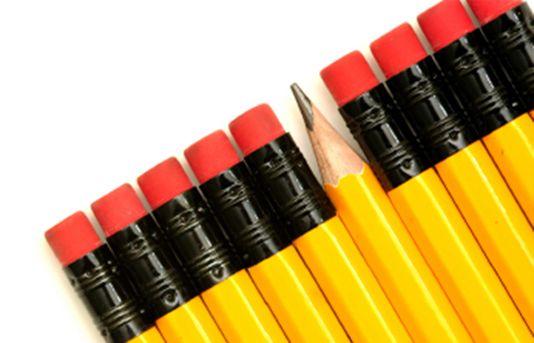 3 July 2019
The Institute of Directors is looking for an experienced assessor with particular skills in oral assessments and knowledge of professional qualifications to provide a one-day training workshop for a group of Chartered Director assessors.
IoD assessors deliver viva voce assessments using a standard set of questions and the candidate's portfolio of experience. They would like the training to include the following:
an introduction to key principles of assessment
good practice in running oral/viva voce examinations
how to ensure consistent and fair assessments using this method
techniques for dealing with difficult conversations
how to achieve fair and reliable marking
approaches to standardisation
The training could include a role play, video or other interactive approach to bring the subject to life. Ideally, the training will be tailored specifically to the Chartered Director assessment.
If you are interested please email A.1.mccree@herts.ac.uk.