Corporate sponsorship announcement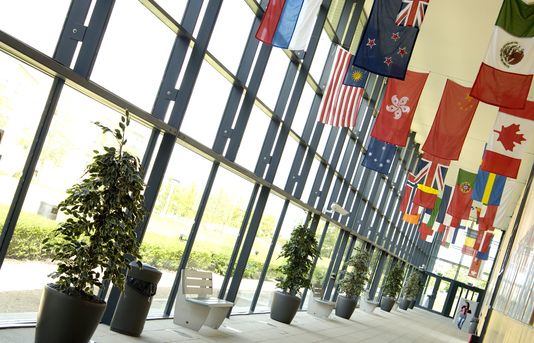 25 November 2019
We are pleased to announce news of sponsorship by RM Results and would like to thank them for their support.
RM Results is the global leader in electronic exam marking systems for the education sector, with operations in the UK and India. They also manage the influential School Performance Tables on behalf of the Department for Education.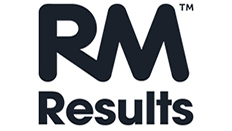 Their e-marking software brand, RM Assessor, is well known throughout the worldwide assessment community, with tens of thousands of examiners in 150 countries using the system to mark more than 190 million exam pages each year.
Find out more about RM Results.
Benefits
The CIEA Corporate Supporters Scheme is an effective way for an organisation to demonstrate its commitment to excellence in assessment. In the era of Corporate Social Responsibility many companies are supporting charities as part of their remit, and by becoming a corporate supporter you will gain the benefits of publicity in a variety of media. For the CIEA, this will allow us to continue to play an important role in ensuring the high quality of assessment in the field of education.
Our Corporate Supporters Scheme offers three levels of membership, Bronze, Silver and Gold, allowing our corporate supporters as much flexibility as possible and maximising the benefits we can offer.