Scottish exam results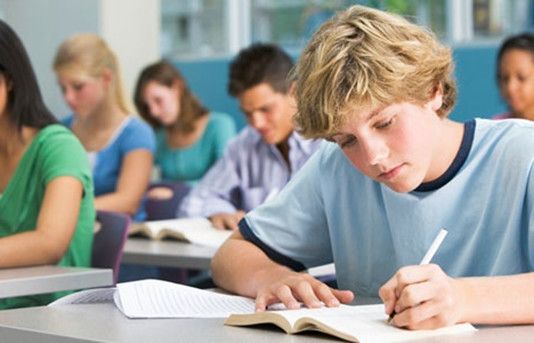 14 August 2018
Scotland's Education Secretary John Swinney has described the pass rate for this year's Higher exams as "broadly stable".
The BBC reports that more than 135,000 pupils in Scotland found out how they had done in their National 5s, Highers and Advanced Highers last week. Mr Swinney said it was "another very strong performance by young people in Scotland".
All students received their results by post but about 59,000 also opted to receive them by text or email.
Record number of university places awarded
The number of Scottish students who have been accepted onto their university courses has risen to a record high, according to The Independent. There was a 4 per cent rise in those securing a place, despite a year-on-year fall in pass rates for pupils sitting Scottish exams.
Malpractice concerns for Scottish teachers
The TES reports that concerns have been raised over rising numbers of teachers being investigated for malpractice in the run-up to the 2017-18 Scottish exams.
A report by Dr Janet Brown, chief executive of the Scottish Qualifications Authority (SQA), stated that work was continuing to investigate these cases.
Also in the report, Dr Brown wrote: "We continue to analyse coursework and exam performance, and we work with schools and colleges where there is a variation which is markedly different from the national pattern. This is to ensure equity and fairness across all candidates and all schools and colleges, and to reduce the incidence of malpractice."
Higher pass rate 'in line with last year'
The Scotsman also reports stability in numbers of Higher passes for pupils sitting Scottish exams following results day. SQA figures show there were 191,951 entries for Higher exams in 2018, with 147,419 attaining a pass grade of A-C.